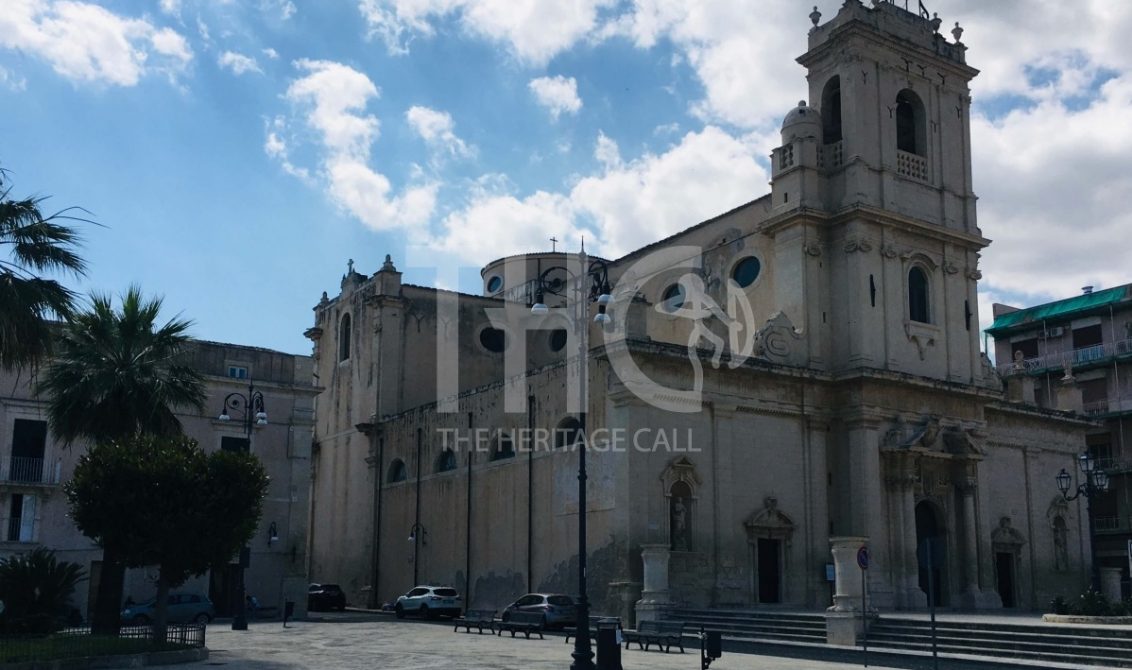 Mr Sebastiano Melitenda, MA in Archaeology, is currently completing the School of Specialisation in Archaeology (post-grad programme):
Although I have been studying and residing in Catania since 2014, I have chosen to discuss St. Nicholas' Church which is located in my home town, Avola.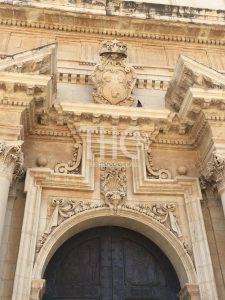 The Church is the biggest and most important piece of architecture in the city, as well as a great example of the Sicilian baroque style (fig. 1).
The original church was built in 1308, but after the earthquake of 1693, both the building and the old city were destroyed. Thus, the marquises of Avola, resident in Madrid, appointed the architect Angelo Italia to rebuild the whole city. Thus, the architect designed the new hexagonal historical centre, the two main streets and the new church.
The architect was able to entirely combine the church with the main square: its shape, perfectly square, hosts the town-hall and the museum. This area is the real vital point of the town.
The Church represents a symbol of popular faith: although it is dedicated to St. Nicholas, a beautiful statue of St. Sebastian can be admired inside the building. The cult of St. Sebastian is very important for the local community and each year, on the first Sunday of May, a great religious festivity is organised in his honour which is the most important in the city.
I chose this church for two reasons: the first one is because whenever I come back to Avola, the view of St. Nicholas' Church seems to welcome me at home. I cannot imagine my city without its presence.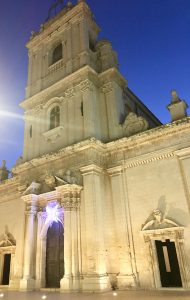 Secondly, during particular religious festivities, getting into the church and spending time in the building infuses me with a feeling of tranquility and protection. The same tranquility I experience after a long period away from home. For me, visiting this place means I can experience a place of absolute peacefulness away from chaotic cities.
I would encourage people to visit my beautiful hometown, as well as the entire city and the church. The city offers a wonderful example of the popular Sicily, rich in many traditions such as the production of its famous wine: Nero d'Avola.